Pure Skin by Ale
Licensed holistic esthetician, reiki master and vibrational sound healing practitioner.
Vibrational & Sound Healing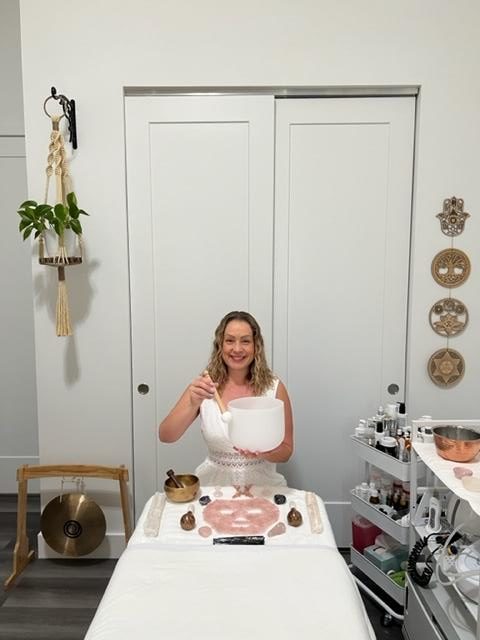 About me
Hi, I'm Ale, a licensed holistic esthetician, reiki master, vibrational sound healing practitioner and founder of Pure Skin by Ale. For me, it is not only about the skin, it's about overall wellbeing. I do not just offer facial treatments for your skin's needs, I offer a whole experience of rituals using deep relaxation, calming effects and healing hands full of love, intention, compassion, connection, empathy and intuition to serve you with a solution to make you feel like your best self from inside out. It is never too late to begin the cycle of skincare and wellbeing; remember, your biggest commitment must always be with yourself.